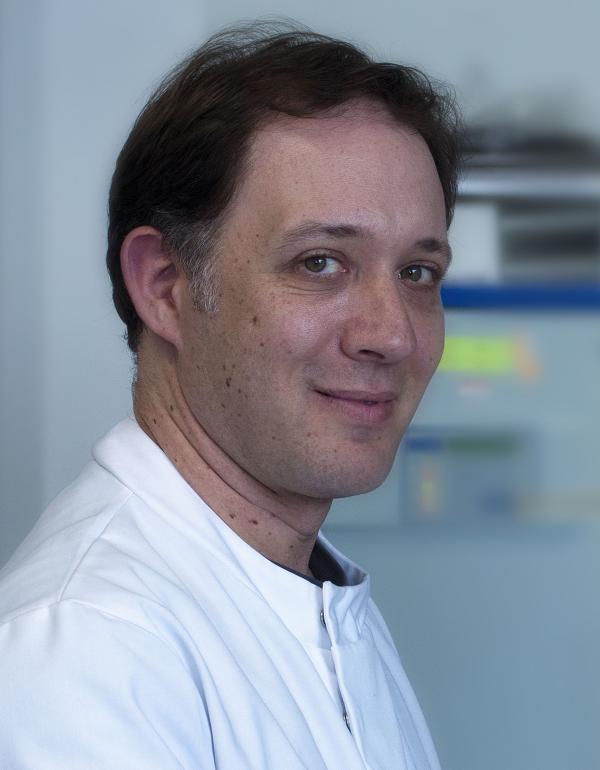 Andrew Singer
Senior Environmental Microbiologist, NERC Centre for Ecology & Hydrology
Dr Singer received his PhD in Soil and Water Science from the University of California Riverside in 2000. He is a molecular microbial ecologist with expertise in pollution chemistry and water quality assessment and mitigation. He leads a research group at the NERC Centre for Ecology & Hydrology, UK focused on the catchment-scale analysis of antibiotic resistance and understanding the drivers of antimicrobial resistance in the environment. He works with UK public health, environmental regulators and UK Research Councils to model the impact of antibiotic stewardship on AMR selection in the environment, develop a national AMR in the environment monitoring programme and help prioritise the research gaps for future funding calls in the UK. He has served on the UK Scientific Pandemic Influenza Advisory Committee led by the Chief Medical Officer, Dame Sally Davies, as a result of his research into antimicrobial use during an influenza pandemic. He has recently contributed to the Chief Medical Officer's Annual Report 2017-18 highlighting the importance of addressing antibiotic pollution in the environment as part of a One Health strategy of a UK National AMR Action Plan. He serves on UK and International Research Council panels and the FAO-UN Expert on foodborne antimicrobial resistance. He is an editor for PLoS One and a guest editor for Environment International.
Abstract OpenTox Asia 2019
Overview of AMR in the Environment and the Challenge of Assessing Risk
Most governments have published a National AMR Action Plan, of which at least a small component addresses AMR challenges resulting from environmental pollution. The most comprehensive of National Action Plans will highlight the need to monitor sources of chemicals that drive and maintain antimicrobial resistant genes and bacteria in the environment. Future surveillance efforts will generate data indicating the prevalence of resistance genes and antibiotics in different environmental compartments. These will be used to inform risk models, to begin to examine how these environmental exposures might translate into an AMR burden for humans. The difficulty for the academic community is informing these surveillance efforts with an eye on low cost, reproducibility and comparability across space and time. These are deceptively challenging hurdles made worse by our uncertainty around what, when and where to measure, and how 'normal' should look. The presentation will provide context for understanding and tackling these challenges, discuss research aimed at directly and indirectly quantifying environmental AMR risk and their relevance to national surveillance for antimicrobial resistance.