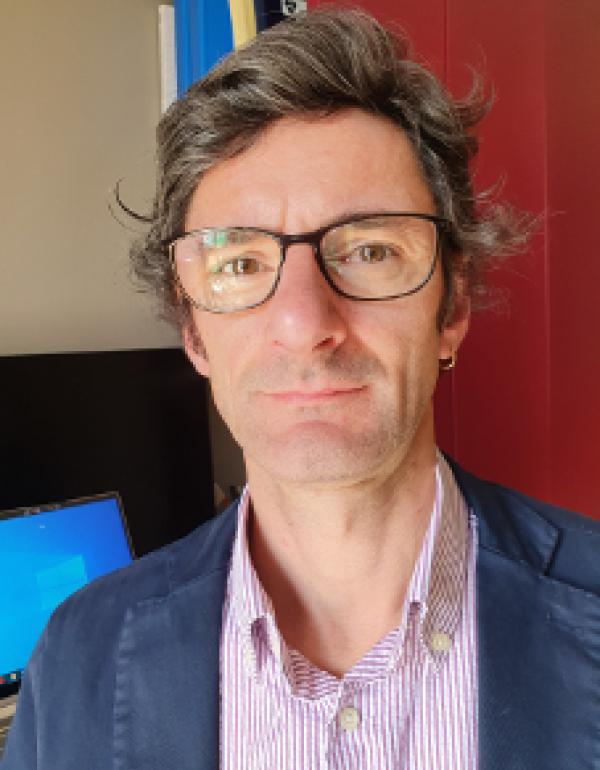 Alessandro Contini graduated in 1999 with a degree in Chemistry and Pharmaceutical Technologies from the University of Milan. In 2002 he spent a period as a visiting scientist in the laboratory of  Prof. Leonardo Scapozza, ETH, Zurich, where he learned the basis of molecular modelling. In 2003  he obtained a Ph.D. in Medicinal Chemistry at the University of Milan, where he continued his studies in organic chemistry and molecular modelling as a post-doc fellow. In 2006 he was appointed assistant professor of organic chemistry and in 2018 he became an associate professor. Since 2006 he holds courses in organic chemistry and molecular modelling at the bachelor's, master's, and Ph.D. levels. 
He started and currently leads a computational chemistry lab that it has hosted undergraduate graduate and Ph.D. students, as well as post-doc fellows. Prof. Contini is an expert in different fields of computational chemistry, including the design of bioactive peptides, conformational analysis of natural and non-natural peptides, virtual screening of bioactive molecules, binding energy calculations,  quantum chemical calculations, and molecular dynamic simulations. 
Prof. Contini co-authored more than 80 articles in peer-reviewed international journals and several other scientific contributions.
OpenTox 2022 Virtual Conference

Computational Modellling
The section on Computational Modellling will host oral and poster presentations reporting the advances in computational modelling for the prediction of adverse drug reactions (ADR). Reports on the application of atomistic modelling to identify off-target proteins, organ toxicity models, QSAR models, microsomal metabolic reaction system (MMRS), and similar are welcome.