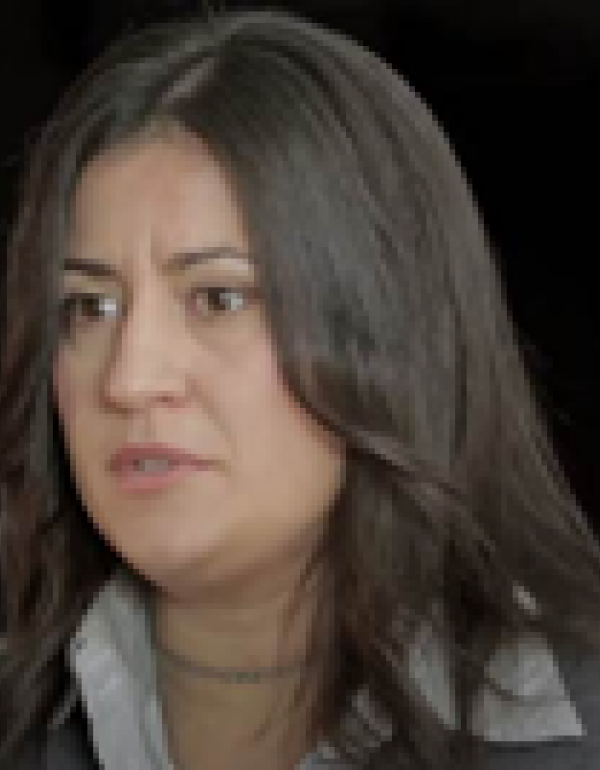 Alicia Paini 
esqLABS GmbH
Alicia Paini holds a degree in Food Science and Technology from the University of Parma (Italy) and a MSc in Food Safety from Wageningen University (The Netherlands). She performed her PhD in Toxicology at the Nestlé Research Centre (Switzerland). During her PhD period she gained know-how in generation of data to develop and validate physiologically based kinetic (PBK) models for genotoxic chemicals found in the diet. In 2012 she was awarded the doctoral degree from Wageningen University. For 9 years she worked on developing, implementing, and promoting in silico tools (biokinetic and dynamic modelling) for next generation risk assessment and working in the area of in silico medicine (virtual human/digital twins at DGCNECT) at the European Commission's Joint Research Centre (JRC) - EURL ECVAM. She has contributed to more than 60 peer reviewed scientific articles published in the area of alternative to animal testing, human exposure, toxicokinetic modeling and toxicology, with aim to advance the use of alternatives in drug and chemical assessment. In order to translate the science to policy and make the policy makers trustful of model's simulations, she led efforts at the OECD to draft guidance on how to Characterize, Validate, and Report Physiologically-Based Kinetic (PBK) Models when there is a lack of in vivo data. As of October 2021, she joined esqLABs GmbH, as a Principal Scientist, lead of Systems Toxicology Projects, where she will continue her work in developing, applying and promoting in silico approaches in science and for regulatory purposes within the EU-funded ONTOX project. From 2013 she is a European Registered Toxicologist and from 2017 she is member of the Society of Toxicology (SOT).
OpenTox 2022 Virtual Conference 
Open Access, Open Source, Open Science - leveraging synergies for Modeling and Simulation in  toxicology 
Open access and Open source are different concepts but are related and sometimes cross-over as  terminologies. The term open source refers to something people can modify and share because its  design is publicly accessible, while the term open access refers to something people can access for free unrestricted. 
The Open System Pharmacology (Lippert et al., 2019) philosophy is to work towards an open access, open source, open science approach for mathematical models via a platform for collaborative  development and qualification of Physiologically Based Kinetic (PBK) models. PBK models provide the means of simulating kinetic profiles by integrating (chemical-independent) physiological and anatomical  information with (chemical-dependent) physico-chemical and ADME (Adsorption, Distribution,  Metabolism, and Excretion) parameters. PBK models are increasingly being used in toxicology and in  chemical risk assessment to consider relevant in vivo differences (cross-species, cross-route, and inter individual, forward dosimetry) and to make better use of in vitro toxicity results (QIVIVE - Quantitative In  Vitro to In Vivo Extrapolations, reverse dosimetry). However, there is a need to develop, apply and  promote open-source tools and leverage synergies. A cross-pollination (between pharma and tox) in  relation to applications, best practices (FAIR principles), trainings could enhance trust in mathematical  models and be beneficial for both fields towards a single open science - modeling community.  
The following presentation will provide insight in efforts, learnings, and examples of applications in  toxicology and chemical risk assessment in Europe and internationally to make available easy to use PBK  modelling platforms towards an Open Science approach. 
Reference 
Lippert et al., 2019 https://www.ncbi.nlm.nih.gov/pmc/articles/PMC6930856/