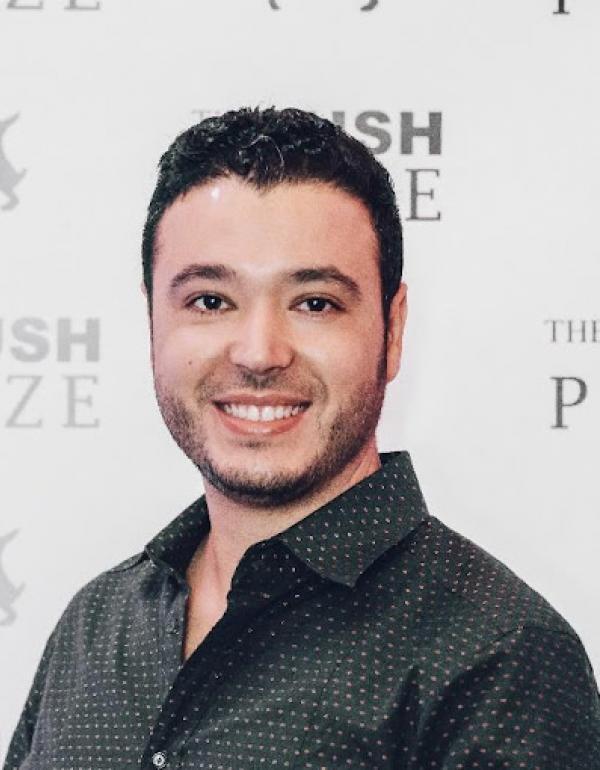 Kamel Mansouri
Computational Chemist at National Institute of Environmental Health Sciences (NIEHS)
Dr. Kamel Mansouri is a computational chemist who obtained his Ph.D. in computational chemistry from the University of Milano Bicocca, Italy as a Marie Curie fellow (eco-itn). He is currently leading the computational chemistry efforts at the NTP Interagency Center for the Evaluation of Alternative Toxicological Methods (NICEATM) within the U. S. National Institute of Environmental Health Sciences (NIEHS). He is working on several projects involving QSAR modelling, cheminformatics, and computational toxicology. Dr. Mansouri is known for his international collaborations and leading consortiums of renowned scientists in the field of QSARs and computational toxicology. In 2017, he won the Lush Prize for developing in silico alternatives to animal testing for endocrine disruptors screening.
OpenTox Summer School 2022
OPERA QSAR suite 
OPERA is a free and open-source/open-data suite of QSAR models providing predictions on
physicochemical properties, environmental fate, ADME, and toxicity endpoints. All OPERA models were built on curated data and standardized QSAR-ready chemical structures. Recent additions to OPERA include models for:
Estrogenic activity from the Collaborative Estrogen Receptor Activity Prediction Project
(CERAPP)
Androgenic activity from the Collaborative Modeling Project for Androgen Receptor Activity (CoMPARA)

Acute oral systemic toxicity from the Collaborative Acute Toxicity Modeling Suite (CATMoS)
Other endpoints predicted by OPERA models include:
physicochemical parameters such as octanol-water partition coefficient (logP), octanol-water dissociation coefficient (logD), and the dissociation constant (pKa)

Parameters for inputs into pharmacokinetic models, such as hepatic clearance, plasma binding, and Caco2 permeability

Ecotoxicity parameters such as fish bioconcentration factor, soil adsorption coefficient, and biodegradability
OPERA predictions of toxicity and physicochemical properties are available through the EPA's CompTox Chemicals Dashboard (https://comptox.epa.gov/dashboard) and the National Toxicology Program's Integrated Chemical Environment (https://ice.ntp.niehs.nih.gov/). The OPERA application can be downloaded from the NIEHS GitHub repository (https://github.com/NIEHS/OPERA) as a standalone command-line or graphical user interface for Windows and Linux operating systems. It is also provided as Python, C/C++, and Java libraries that can be embedded in other applications. The views expressed in this presentation are those of the authors and do not necessarily reflect the views or policies of any federal agency.