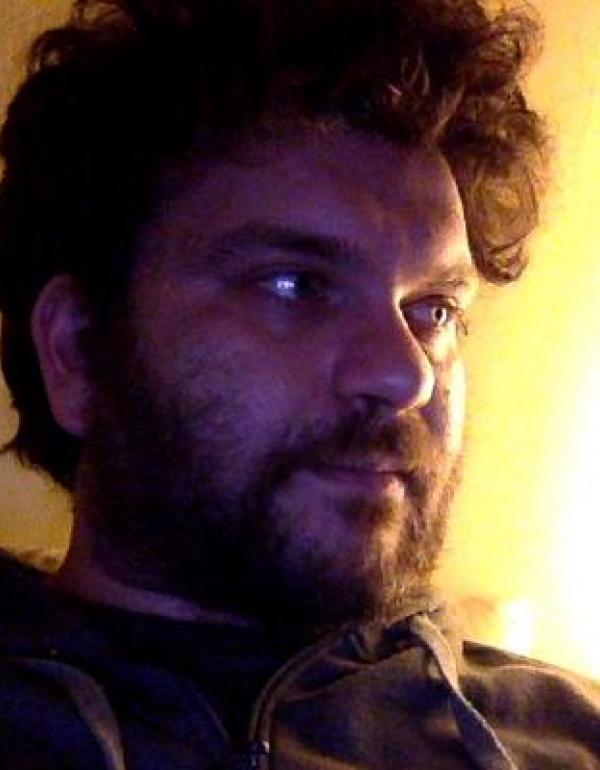 Pantelis Karatzas is a Researcher and a Machine Learning & Web Technology Expert at the National Technical University of Athens. He is also a co-founder of Euclia, which is a spin-off company of NTUA specializing on the democratization and sustainability of molecular and material modelling  frameworks, aiming at speeding up drug and material discovery, putting safety first.  Through his involvement in many European research projects he has accomplished many research and analytical oriented tasks and  has developed software platforms that offer risk assessment services and solutions for the chemicals, cosmetics, therapeutic agents and nanomaterials industries. The services and models  have been used by multiple organizations around the world and have been deployed and integrated in the European Open Science Cloud (EOSC). He has also offered consulting services to many agencies and departments in  the Greek public sector including the Greek Parliament, where he developed document management services. Scientific papers based on his research work have been published in top scientific journals.
OpenTox Summer School 2022 
Jaqpot: A computational platform supporting predictive toxicology and risk assessment
Jaqpot is a computational platform that allows the rapid development of in silico models in various runtimes (e.g. Python, R) and the automatic deployment of the models in the form of ready-to-use web services. Data privacy, documentation and sharing mechanisms lie at the core of the platform's functionalities. Through the Jaqpot application programming interface (API), the models can easily be integrated in computational pipelines and risk assessment workflows, while the graphical user interface (GUI) increases the visibility, accessibility and transparency of the produced models. In this webinar, we will demonstrate how to develop, deploy, document, use, integrate and share a model through the Jaqpot platform. We will highlight some examples of models that have been integrated into the Jaqpot platform (spanning from physiologically-based pharmacokinetic (PBPK) models to quantitative structure-activity relationship (QSAR) models). We will also work on a hands-on exercise, that will focus on the practical use of the platform and will train the group on building Jaqpot predictive models and sharing them with other users of the platform.