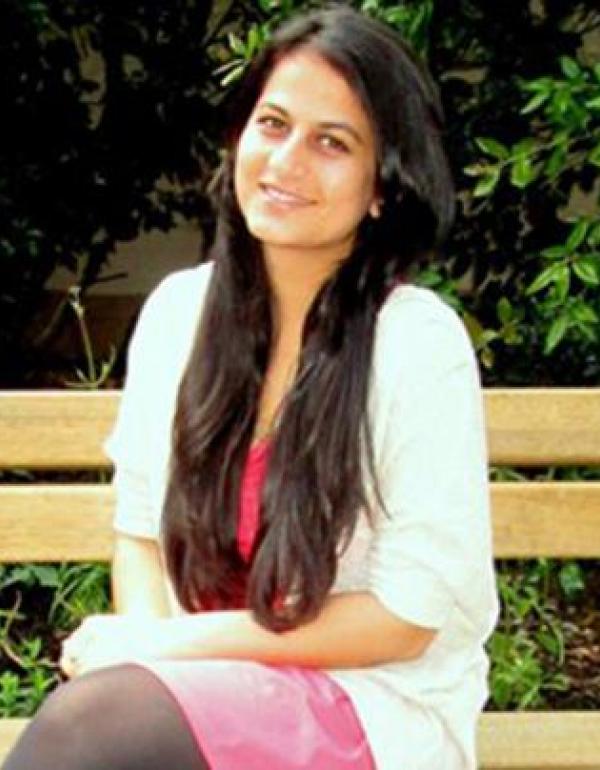 Pranika Singh
Edelweiss Connect
MSc Pranika Singh is a PhD studentat Edelweiss Connect. Her research training and career development are supported by the EC-funded project Marie Skłodowska-Curie Action (MSCA), named 'in3'.
Hailing from India, she took her first step towards bioinformatics when she joined the Jaypee University of Information Technology, India for her bachelor's studies.
During the course of her studies, she was exposed to various aspects of bioinformatics and was actively involved in small challenging projects related to it.
She was motivated to continue in the same and decided to pursue her master's degree from the University of Bonn, Germany, and meanwhile got an opportunity to work at Fraunhofer SCAI as a research assistant. She gained a lot of experience in research working at SCAI by being part of many projects which were offered to her. She also got training in specialized domains like Life Science Knowledge Discovery, Semantic Web development, and Machine Learning.
She has gained a lot of experience while working with data integration and analysis which motivates her to work for her Ph.D. project which involves database management and data analysis.
Her passion involves traveling, reading books and she strongly believes in growing by learning from whatever comes along in life.
OpenTox Summer School 2022 
Data analysis of in vitro assay and omics data
The regulatory bodies have been pushing the industries into adopting more in vitro/in silico methods as an alternative to animal models in chemical testing. These methods are useful to perform mechanistic studies which utilize high-content transcriptomics data. Transcriptomics can be utilized in deciphering the mode of action of chemicals, classification, grouping, and read-across studies. The first part of the session will be focused on the introduction to the management, quality control, and analysis of transcriptomics data generated using in vitro cell models. The second part will be focused on the visualization of the analysis results as part of a hands-on exercise.