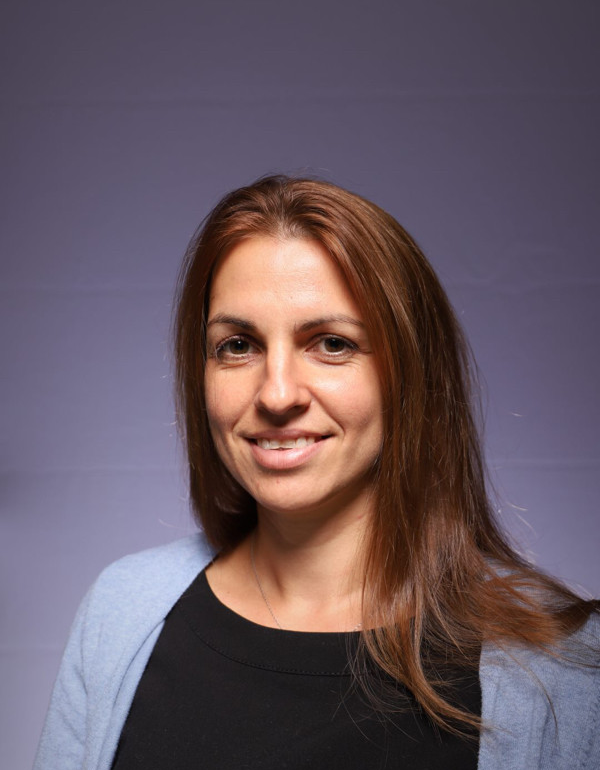 Tatyana Doktorova
Senior Toxicologist at Edelweiss Connect
Dr. Tatyana Doktorova is a Senior Toxicologist and Head of the Safety Assessment Laboratory at Edelweiss Connect. She is a European Registered Toxicologist with a Ph.D. in Pharmaceutical Sciences and also a Marie Curie Individual Fellowship recipient.
Dr. Doktorova has strong knowledge in the field of omics-based technologies, biomarker, and pathway discovery of mutagen- and non-mutagen-induced hepatocellular carcinoma. Furthermore, she has an extensive background in liver-based in vitro models, in vitro mutagenicity/genotoxicity assays, reporter-based assays, alternative methods for hazard identification. Her most recent projects are focused on the development of automated workflows for AOP hypothesis generation.
Her research efforts have resulted in authorship, co-authorship, or senior authorship of more than 20 peer-reviewed scientific publications.
OpenTox 2022 Virtual Conference 
NAMs and IATAs
In the last decade, regulators worldwide have faced a challenge to increase the inclusion of relevant New Approach mechanistically-based Methods (NAMs) into hazard and risk assessment. This is mostly required to meet the demands of increased testing of new molecules whilst reducing reliance on in vivo models. 
NAMs are taking a rise as after a long period of development and use purely in academia, they are slowly starting to invade and be applied by different industries. Their added value is being realized and their use is better targeted. NAMs are starting to be applied to the area of predictive toxicology establishing emerging approaches such as Integrated Approaches to Testing And Assessment (IATAs) against Key Events (KEs) in Adverse Outcome Pathways. The IATAs can involve a combination of in silico and in vitro methods and are starting slowly to catch the eyes of regulators who realize the added value of the NAMs.
In this session, the advances in the fields on NAMs will be discussed and their application in the field of Risk Assessment.