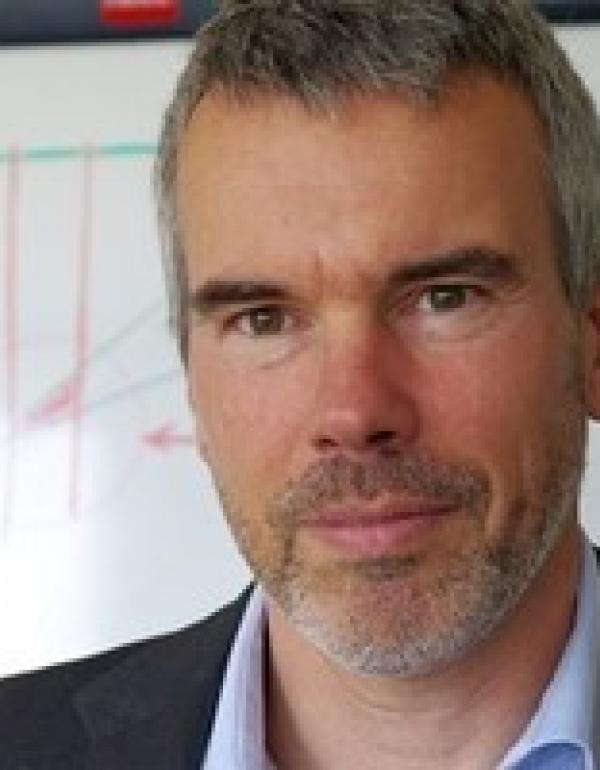 OpenTox Virtual Conference 2021 Session 9 Summary 
Further to a long debate even on the definition of the words "Endocrine disruption", EFSA/ECHA published guidance concerning a long list of possible tests tiered into testing phases that could be used to elucidate EATS endocrine modalities and resulting linked adverse effects. The list and cost are endless and are already applied to plant protection products and biocides and their co-formulations. Many industries are already struggling to find study slots as CROs are full just with these relatively few substances. Now, these multiple new study methods are starting to find their way into proposed revisions for REACH Annexes. Nevertheless, the number of substances to which humans and the environment is exposed is vast (over 120 000 substance notifications under CLP alone) and there is a need for urgent solutions. Furthermore, there is evidence that the majority of substances have no potential for Endocrine-disrupting modality whatsoever. It is important to find constructive ways to highlight those which may present concern rapidly and those that can be considered of lower priority.
From a mixed package of in silico, in vitro, and in vivo methods, some may be more useful than others to find our way through the maze of options. In this double session, authors are asked to contribute offerings that can advance our thinking and enhance our rapidity for screening molecules for potential ED harmful effects or the lack of them. 
CV: Paul THOMAS has a Ph.D. in aquatic ecotoxicology and more than 20 years of experience with industrial chemicals, agrochemicals, and biocides gained initially at CIT (now Charles River) where he set up the ecotoxicology service and was study director for 4 years, ATOFINA (now ARKEMA) where he practiced ecotoxicology and Risk Assessment for existing substances and then AkzoNobel (now Nouryon) where he was head of the department, head of the ecotoxicology GLP and research laboratories and organiser of REACH services for the company for over 6 years. He joined CEHTRA in 2008 as director of CEHTRA Lyon specialising in REACH-related services and is the manager of the CEHTRA ecotoxicology team and contributed strongly to numerous successful registrations out of the >600 substances that CEHTRA registered since 2010 and has been working in the area of predictive ecotoxicology since this time. In 2014, while retaining all his roles in CEHTRA, Paul founded KREATiS and was nominated CEO KREATiS is a start-up company specialising in the creation of high accuracy QSARs to replace experimentation for REACH and other regulations. In 2020 he bought the company together with a human health expert, Dr. Carole Charmeau, and they have worked hard with the KREATiS team to bring the company to new heights, adding multiple models to their iSafeRat® model suite, and embracing new technologies such as 3D docking models for studying protein-ligand interactions.