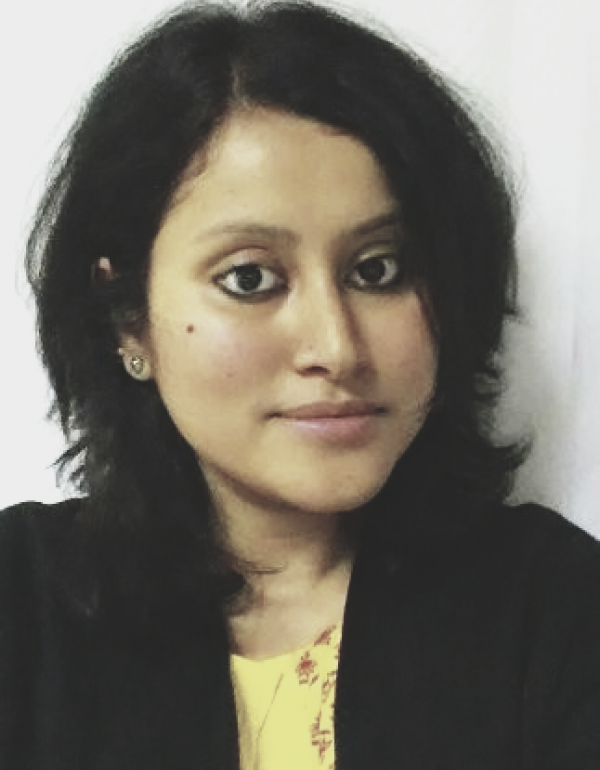 Priyanka Banerjee
Research Scientist | Lecturer, Charite-University of Medicine | Freie University
Dr. Banerjee is a research scientist at the Institute of Physiology, University-Medicine, Berlin. She is currently appointed as a lecturer at the Freie University Berlin for MSc Bioinformatics course.
She is greatly interested in the development and application of computational methods for analyzing risk associated with chemical compounds. She has worked with machine learning algorithms and experienced in developing computational models for the prediction of chemical toxicity. She has developed models for the Tox21 challenge platform initiated by the National Institute of Health, USA and achieved recognition as one of the top 10 winning teams within the Tox21 Challenge 2014 initiative. She developed the toxicity prediction platform ProTox-II which currently includes 36 freely available computational models for the prediction of chemical toxicity.
Dr. Banerjee has received her Ph.D. from the Humboldt University, Berlin, and studied masters in Life Science Informatics at the University of Bonn. Her fields of interest are computer-aided drug design, cheminformatics, and computational toxicology. Her current work is focused on patient-centric drug discovery, and applications of theoretical methods integrated with experimental observations in understanding the risk-benefit profile of drugs.