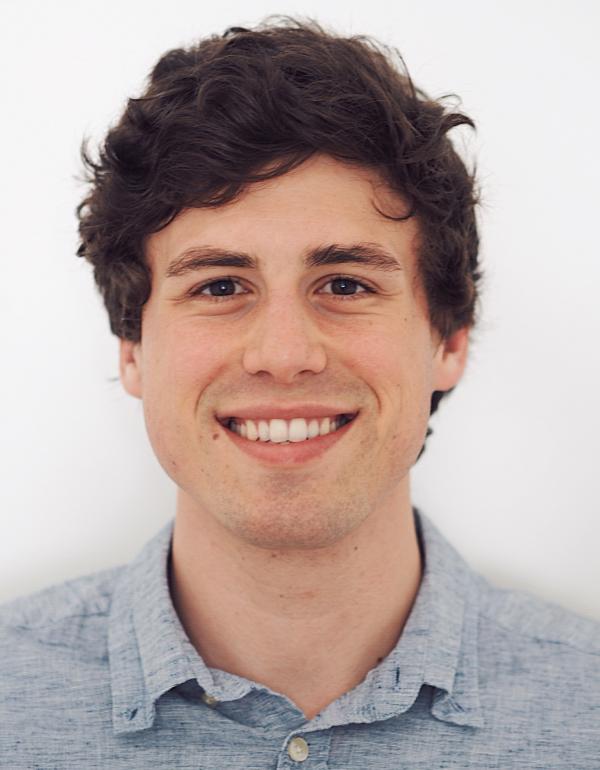 David Fartacek
OpenTox 2021 Intern
At the moment I am studying Informatics at the University of Applied sciences in Krems an der  Donau. My main topics are all around AI, Machine Learning and Big Data.  
I already have solid experience in various programming (or scripting) languages such as C++,  Python, JS, R and corresponding project experience. From a perspective point of view, I am very  intensively involved with all topics concerning deep learning and related implementations. 
This is my first internship, which I am pursuing alongside my studies, so I am already very excited  and looking forward to the joint projects that lie ahead of us.