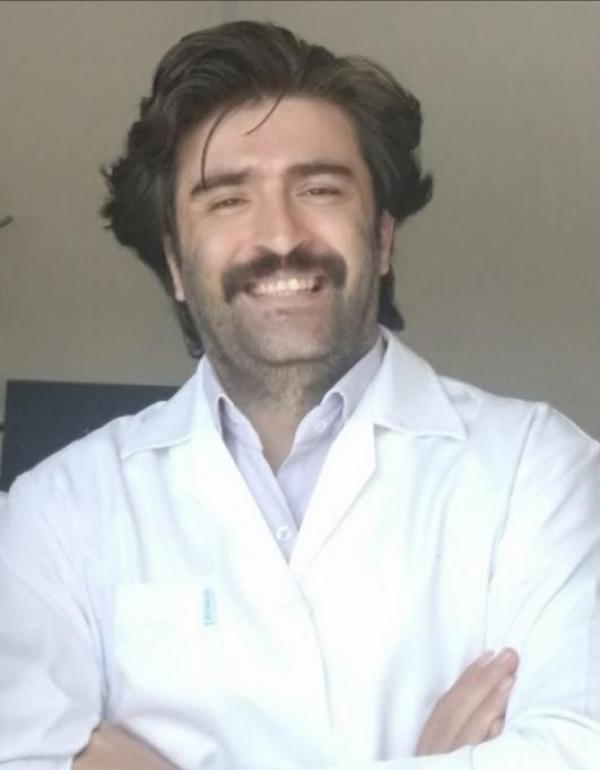 Aziz Eftekhari
Assistant Professor of Toxicology
Aziz Eftekhari received his Ph.D. (2019) in Pharmaceutical Toxicology at Tabriz University Medical Sciences. He is currently an assistant professor at the Maragheh University Medical Sciences. He was selected as a top researcher of Maragheh University Medical Sciences and was honored with several national and international prizes. He is a scientific coordinator and leader of junior researchers in "Joint Ukraine-Azerbaijan International Research and Education Center of Nanobiotechnology and Functional Nanosystems". He coordinates many national and international research projects. His research includes the cellular and molecular biology/toxicology, in vitro toxicology of various xenobiotics and nanomaterials, design, synthesis, and in vitro modeling and hazard prediction of nanomaterials, for theranostic applications as well as for enhanced chemo and X-ray radiation therapy of cancer. He is the promotor of several ongoing projects at Azerbaijan, Poland, Ukraine, Iran, and Turkey.
Drug Discovery Informatics 
OpenTox Virtual Conference 2020 Session 17 
The need for non-animal and more predictive toxicity tests in drug discovery drivers for new methods of chemical screening. This session focuses on various in vitro techniques like stem cells based methods and also The Adverse Outcome Pathway (AOP), a framework that describes a continuous chain of causally associated with the interaction of stress factors with biomolecules that lead to an adverse health effect at different levels of biological organization. Also, in this session, emphasis on the current and efficient approaches for generating kidney and liver cells in vitro and discuss their applications in regenerative medicine and drug discovery.