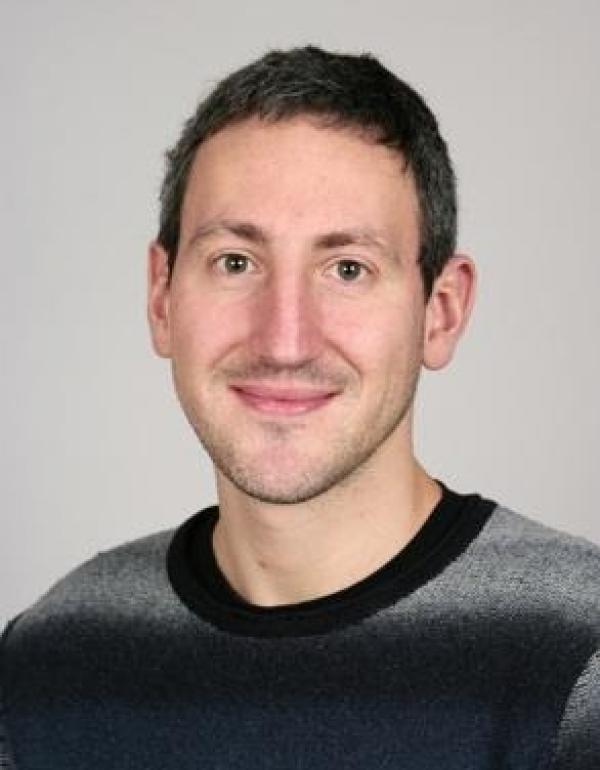 Basili Danilo
Basili Danilo, Ph.D Postdoctoral Research Associate, University of Cambridge
Dr Basili Danilo started his post-doctoral research project focused on computational toxicology in December under the academic mentorship of CAMS steering committee member Dr Andreas Bender. His recent research focus on leveraging gene expression data for chemical safety assessment. Basili will have access to the industry knowledge and resources of Unilever and US EPA. 
Dr Basili completed a Bachelor course in Biological Sciences at University of Rome "La Sapienza" in 2010 and a Master Degree course in Marine Biology at Marche Polytechnic University in 2013 where he performed his thesis as a visiting student at University of California San Diego (UCSD). 
Then, he moved to the University of Liverpool, UK, where he was awarded a PhD entitled "A Systems Biology approach to understanding and monitoring chemical toxicity in the environment", during which Dr. Basili developed novel computational approaches with the ability to extrapolate knowledge about chemical toxicity in a variety of environmentally relevant organisms. After graduation, Dr. Basili had a 2-years postdoc back at Marche Polytechnic University in Italy where he had the chance to work on multidisciplinary projects spanning from toxicology to agronomy. Dr. Basili is currently collaborating to a wide range of project in UK (Unilever, AstraZeneca and University of Liverpool), Spain (University of Barcelona), U.S. (EPA and University of Florida), Norway (Nofima), Iran (Gorgan University of Agricultural Sciences & Natural Resources), Northern Ireland (Queen's University Belfast) and Italy (Marche Polytechnic University).