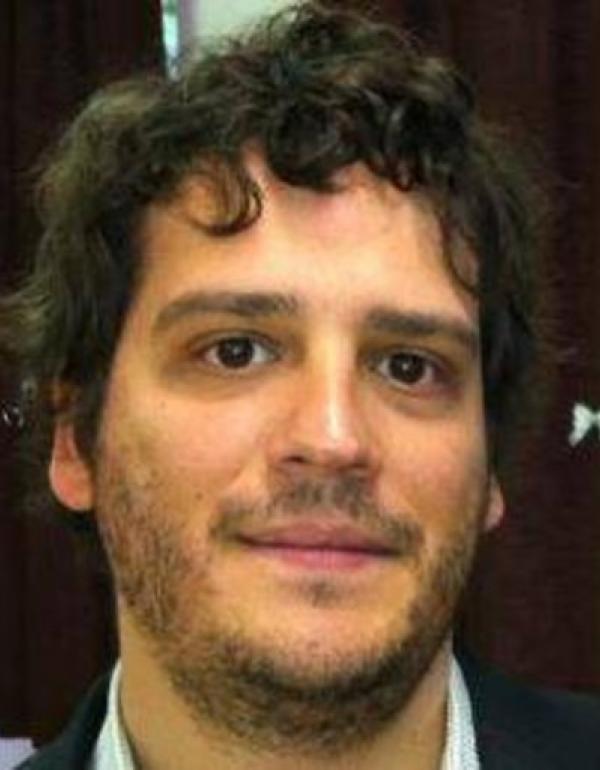 Tommaso Serchi
Senior scientist at the Luxembourg Institute of Science and Technology (LIST)
Dr. Tommaso Serchi is a senior scientist at the Luxembourg Institute of Science and Technology (LIST) within the Environmental Health Group of the SUSTAIN Unit (Environmental Research and Innovation Department). Dr. Serchi graduated in 2004 in Medicinal Chemistry and Technology at the University of Siena. Since 2007 he is a qualified Pharmacist and in 2008, he obtained a PhD in Medical Biotechnology at the Higher Doctoral School Santa Chiara of the University of Siena. Since 2017 he is an European Registered Toxicologist and in 2019 he obtained the "autorisation à diriger les recherches" (ADR) from the University of Luxembourg. Dr. Serchi is co-author of 44 scientific peer reviewed paper with an H-index of 14 (Scopus). 
The research interests of Dr. Serchi are the development of advanced in vitro models for toxicology and in understanding the molecular basis of toxicity of emerging pollutants, including respiratory sensitizers, engineered nanomaterials, endocrine disrupting compounds, etc. He recently collaborated to the development of an intestinal in vitro model and to the development of an advanced lung in vitro model for the prediction of respiratory sensitization. The different models are applied to study the toxicity mechanisms of conventional chemicals and of (inhalable) nanomaterials. Since 2018, Dr. Serchi is the Chair of the Working Group D of the European NanoSafety Cluster on Model and Tools for Risk Assessment.
OpenTox Virtual Conferece 2020 Session 9. Organ-on-Chip testing
The "Organ-on-Chip testing" session is meant to provide a general overview on the most recent advancement in the development of advanced in vitro models for toxicological applications. Organ-on-chip technology is rapidly evolving with the aim of developing more realistic and user-friendly methods mimicking human organs in vitro. This is generally achieved by increasing the complexity of the in vitro models to recreate multi-organ systems that simulate the complexity of the human body and the in vivo interactions. 
The terminology "Organ-on-Chip" is still under debate and it can refer to many different underlying technologies. In this session, we will welcome contributions from all different fields of advanced in vitro cultures, with the aim of representing the heterogenicity of this interesting sector. Different technologies adapted for the testing of different organs and multi-organ systems will be presented, with a particular focus on inhalation models and Air-Liquid-Interface exposure.