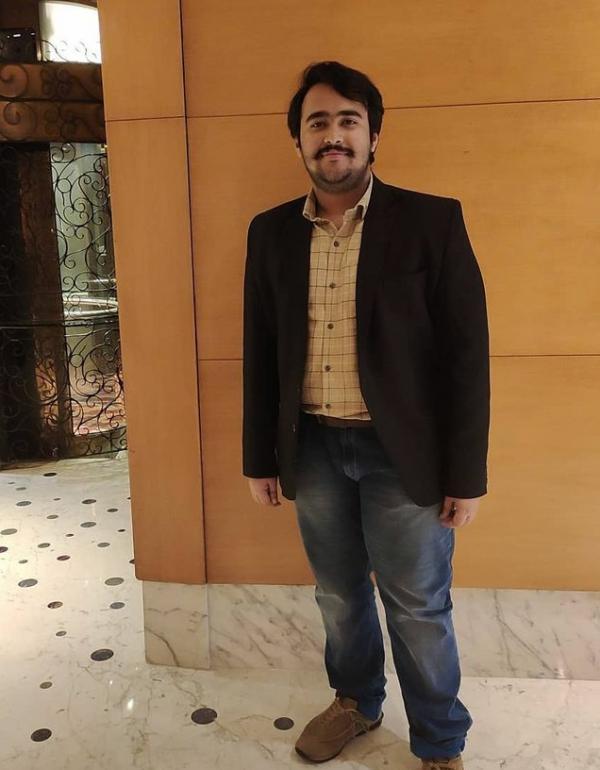 Adithya Acharya
OpenTox 2021 Intern
My name is Adithya Acharya and I am currently pursuing my final year of Bachelor of Technology in Biotechnology from D.Y Patil University ,Navi Mumbai . I hail from India, a developing country, where a majority of children below five years of age lost their lives due to malnutrition and hunger in 2018, according to UNICEF statistics. Adding insult to the injury is the four-fold loss of crops due to pests and infections over the past few years. And this holds true for every developing country around the world! Such news always plagues me with one question – Can we grow healthier and more pest-resilient crops for sustainable solutions to malnutrition? Thus, by pursuing a graduate research degree in Biosciences, I want to study the crop stress coping mechanisms, the pathway of plant-pathogen interactions, and crop genetic hybridization in order to engineer stress-tolerant pest-resistant plants with improved nutrition. My aim is to increase crop productivity and contribute meaningfully towards solving the world hunger problem. 
Currently, in my final year, I am working on my dissertation thesis titled 'Applications of Diatom Microalgae in Biofuel Production' at Agharkar Research Institute, Pune ,India under the eminent mentorship of Dr. Karthick Balasubramanian. So far, by working on this project, I have gained much knowledge and skill-sets in diatoms and microalgae that will surely build a strong foundation to back my research acumen. 
I am delighted to be a part of Opentox Community as a intern to learn and develop more data for toxicology .Our working group is currently involved in developing data for Computational Toxicology in case of pesticides and its effects 
Thank you for giving me this wonderful opportunity and I am sure it will help me extensively in my research career ahead . 
Happy to connect !!